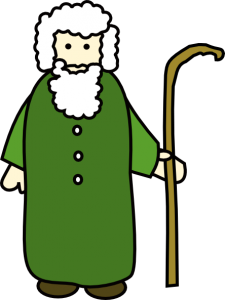 On Sunday, March 13th, the ERCC youth will be offering lunch after the Sunday morning worship service.  
"Shepherds Pie" will be available for dining in the fellowship hall or for take out.  A $6 donation is requested for the Shepherds Pie, Salad, and Dessert.
Please support our youth by participating in this fundraiser.
T
[stextbox id="alert"]This is a fundraising event by our youth for traveling to Christ In Youth (CIY) events this summer.[/stextbox]