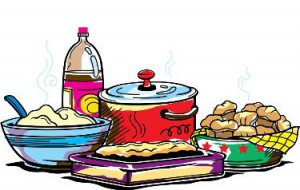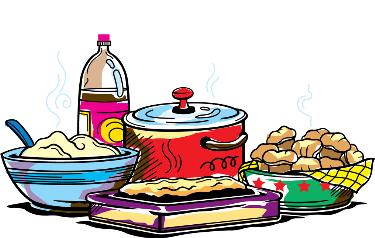 Join us for lunch after the morning worship service on March 31st.
This will be a potluck lunch so we'll eat whatever shows up!
Signup on the clipboard sheet outside the auditorium or you can just reply to this email
This is a good opportunity to meet and get to know your ERCC brothers and sisters while enjoying a great homemade meal!