We need volunteers to help with our annual spring cleaning.  This is the time of year when we get ready for our spring and summer events by getting the church grounds and property repaired and cleaned.  We have jobs on the outside and on the inside so lots of help is needed!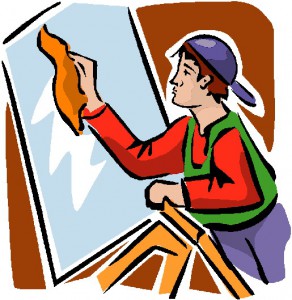 Start Time is 9:00 am on Saturday, April 3rd!
Thank you in advance for your help!