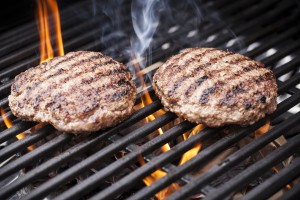 May 28th is our annual Burger Sunday – which always includes hot dogs for the hot dog lovers we have at ERCC, for lunch after the worship service.
Invite a friend to church that day and stay for burger!
A good worship service and a meal after will be enjoyed by all!